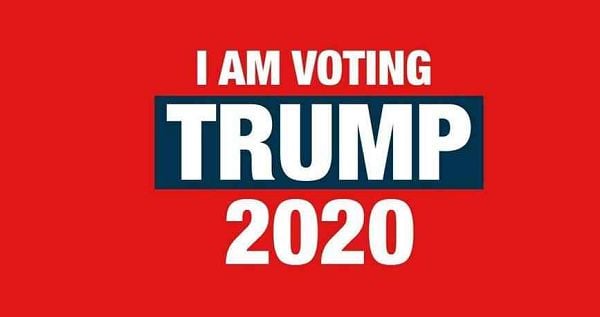 Do you support Trump
Shortly after Iran issued an $80 million bounty for President Trump's head, "comedian" George Lopez commented on Instagram that, "We'll do it for half."
"George Lopez just said he'd assassinate President Trump for half of the $80 million dollar bounty. @SecretService should take a look at this. The Left is sick," tweeted conservative Ryan Fournier.
Check out what Newsweek reported: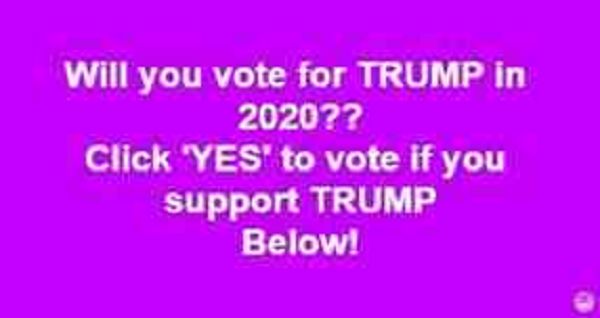 Do you support Trump
The 58-year-old comic wrote, "We'll do it for half," responding to an Instagram post about the purported bounty, which was suggested at a funeral procession for Iranian general Qassem Soleimani on Sunday. Soleimani was killed in a U.S. airstrike Friday.
A eulogist at the procession, broadcast live on Iran's state-owned Channel One television network, apparently called for the $80 million bounty while addressing crowds in the city of Mashhad. "We are 80 million Iranians. If each one of us puts aside one American dollar, we will have 80 million American dollars, and we will reward anyone who brings us [Trump]'s head with that amount," the unidentified man said.