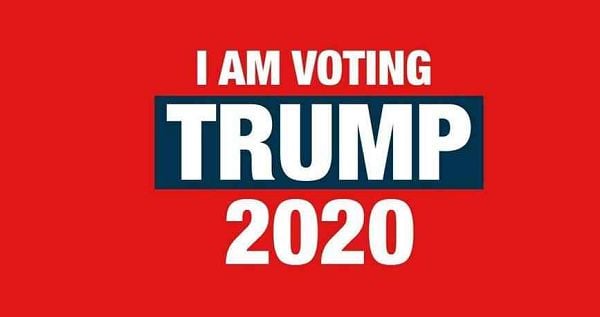 Do you support Trump
Donald Trump Jr. brought the names, social media handles and office phone numbers of 31 Democrats who represent Pro-Trump districts and are now faced with the decision on whether or not to vote in favor of articles of impeachment against President Trump.
Trump Jr.'s move comes one day after the House Judiciary Committee voted along party lines to pass two articles of impeachment, which will now move to the House floor for a vote. If passed by the House, President Trump will face a Senate trial, where he is expected to easily be acquitted.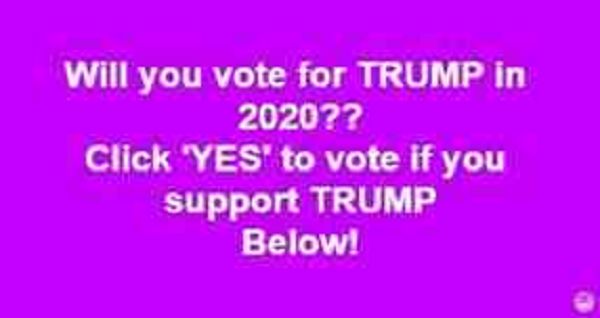 Do you support Trump
"Enough! These Democrats in Trump districts said they were with @realDonaldTrump. They lied! – Now it's time to hear from OUR MOVEMENT," Trump Jr. tweeted. Before posting the handles and phone numbers of the representatives, Don Jr. advised supporters to "call non-stop, tweet at them, tell them this will NOT STAND & you'll remember in Nov!"
On Friday, Sean Hannity revealed that impeachment polls and ratings are tanking, which likely makes the decision on impeachment that much tougher for Democrats who represent Trump districts.
Here is video of Hannity's full segment.