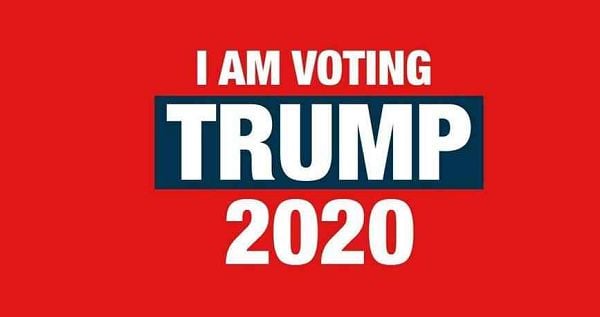 Do you support Trump
We suspected that when Rashida Tlaib tweeted about Soleimani's death it would be a train wreck of epic proportions, and we were right. Like Ilhan Omar, she was quick to condemn America's actions … when killing a terrorist.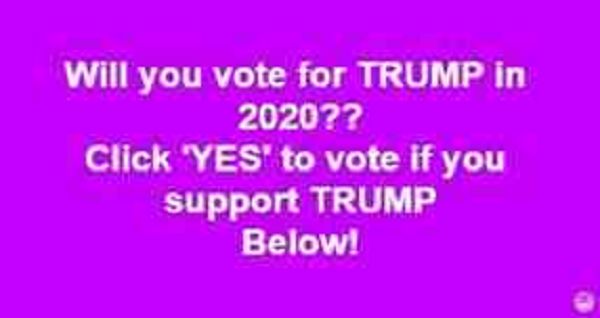 Do you support Trump
A man who has killed thousands of innocent people including American soldiers, and she has the audacity to call Trump lawless?