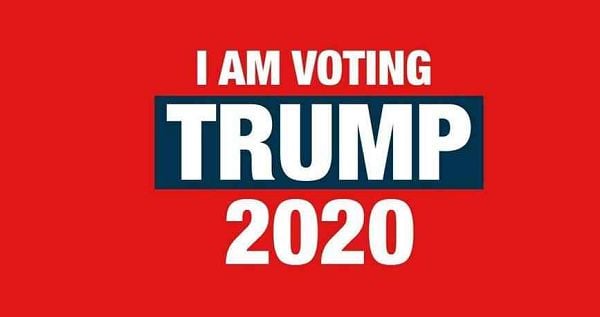 Do you support Trump
President Trump is not happy with FBI Director Chris Wray after the official FBI response for trying to sabotage him fell flat.
Trump correctly believes an apology and some rudimentary steps taken to prevent this from happening are not enough.
We need deterrent and for that to happen James Comey and John Brennen and whoever else helped spread this nasty hoax needs to pay the price.
Wrinkles Will Go Away In 14 Days! Look 20 When You're 50
They are sending Flynn to jail for a few months, or want to, for lying so that should be the least these conspirators get.
Trump said:
"FBI Director apologizes for FISA Errors (of which there were far to many to be a coincidence!)." @FoxNews Chris, what about all of the lives that were ruined because of the so-called "errors?" Are these "dirty cops" going to pay a big price for the fraud they committed?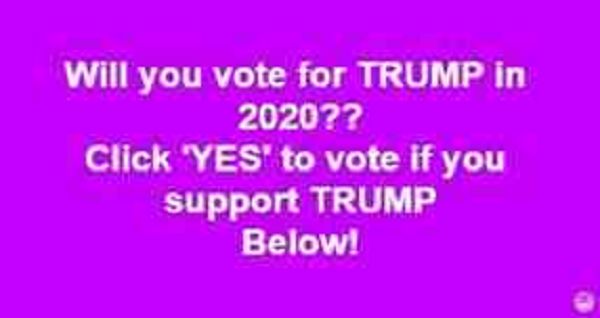 Do you support Trump
From The Gateway Pundit:
President Trump called out FBI Director Christopher Wray on Saturday morning for his weak response to FISA abuse and the illegal spying on Trump's 2016 campaign.
FBI Director Chris Wray announced that the FBI's response to the agency's FISA Abuse and the criminal spying on the Trump campaign will result in extra training.
He sent out out a training video. And no one will be disciplined for the criminal acts…
… Even worse, Judge Boasberg, the presiding FISA judge who was appointed by Obama announced in an order that he has appointed Obama-era national security leader at the DOJ David S. Kris as amicus counsel to review the reforms the FBI will be making to its FISA application process.