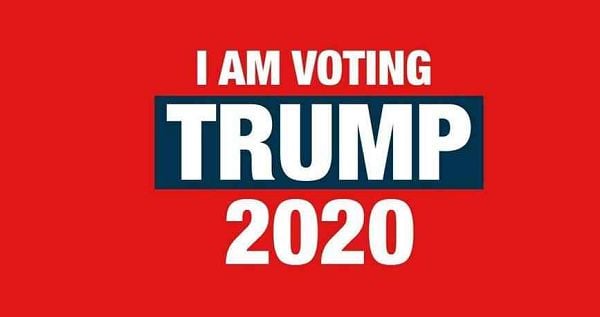 Do you support Trump
Clarence Thomas takes a few well-deserved shots at former Vice President Joe Biden over his role in the 1991 confirmation hearings in a new documentary called "Created Equal: Clarence Thomas In His Own Words."
Thomas settles old scores and you can be sure when the dust settles Brett Kavanaugh will be doing the same after his shoddy treatment and the botched hit job the Dems pulled on him
"I felt as though in my life I had been looking at the wrong people as the people who would be problematic toward me," Thomas said of his terrible treatment by the left.
1 Simple Trick Removes Eye Bags And Saggy Neck Skin In Seconds!
"We were told that 'Oh it's going to be the bigot in the pickup truck. It's going be the Klansman. It's going to be the rural sheriff.'"
"The biggest impediment was the modern day liberal," he added.
"They were the ones who would discount all those things, because they have one issue or because they have the authority, the power to caricature you."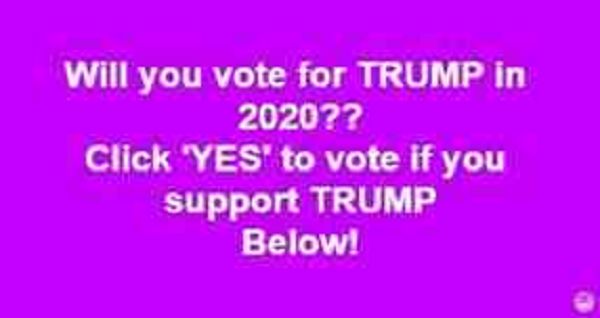 Do you support Trump
Clearly, not much has changed – ask Brett Kavanaugh.
From The Daily Caller:
At one juncture of the film, Thomas was asked about a colloquy with Biden over natural law philosophy and the Constitution. Though he did not cite Biden by name, Thomas lamented that lawmakers do not seem to have full command of the subject matter during judicial confirmation hearings.
"One of the things you do in hearings is you have to sit there and look attentively at people you know have no idea what they're talking about," Thomas said of the hearings.
"I have to be perfectly honest with you — you sit there, and you have no idea what they are talking about," Thomas said elsewhere.
Thomas said Biden's questions about natural law jurisprudence were little more than a ruse to draw him into a debate about abortion. The justice was famously circumspect about the subject during his confirmation hearings, at what one point claiming he had never even discussed the 1973 Roe v. Wade decision as a law student.